Justen and Ali Geiger Married at the Danada House!
Oh my dear freaking goodness. This day was out of control amazing. Rained a little bit in the earlier part of the day, but totally stopped after the ceremony for our chance to get as much use of the grounds for pictures! If you've seen any of the posts on these two, you'll know just how great of a day this was. Justen and Ali are totally awesome and make you feel so special. The two engagement sessions totally set the tone of our own familiarity to a pretty close level for what we're doing. …And I totally still wish we were hanging out as like, some kind of wedding extension. The ceremony and reception was just absolutely unreal. SUPER spring feel to it all, and felt so great. They did an amazing job with the planning, so it paid off! We had LOADS of fun all day, so don't wait any longer to see why/how!!  
  "Hey, can you hold her veil real quick for me?" Stephen is the best.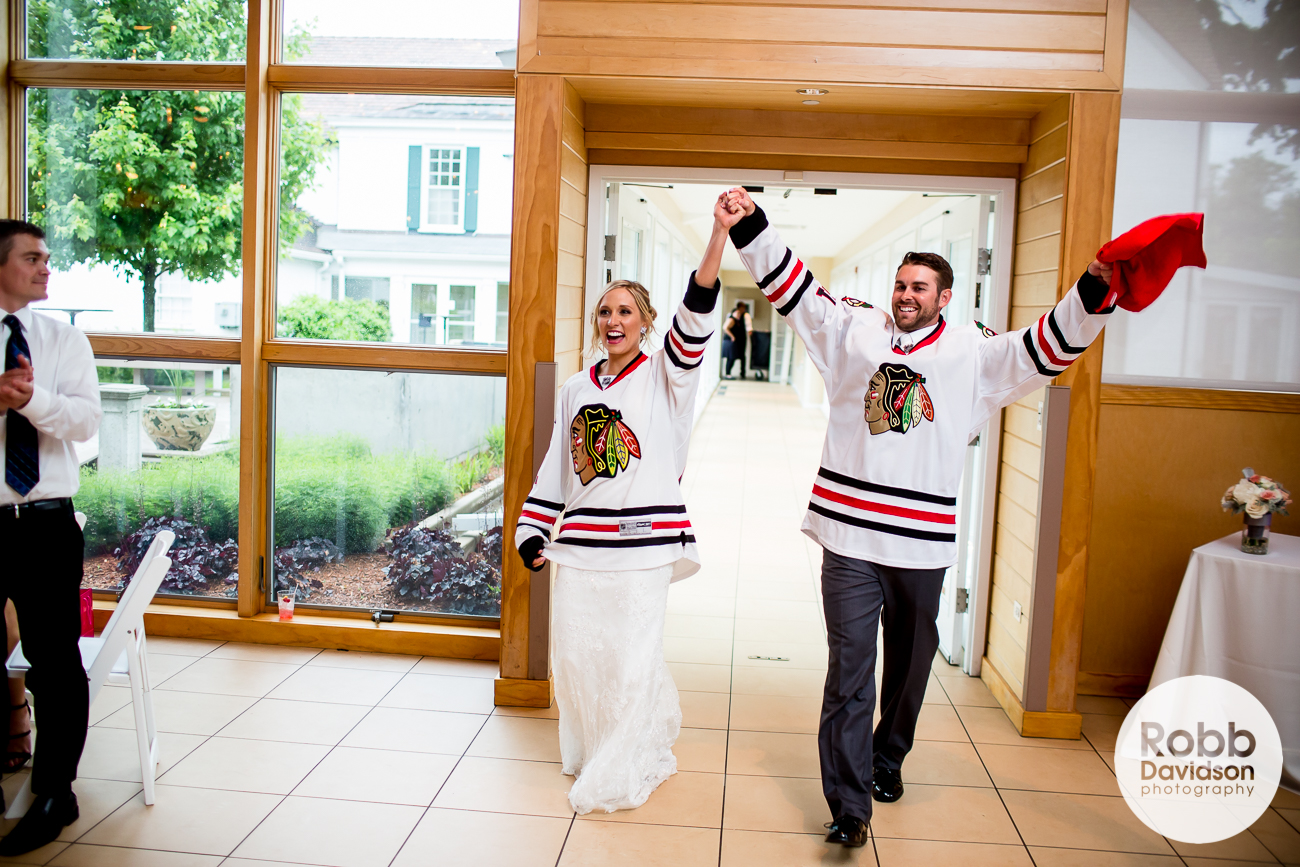 When you are told you look/act like a guest at the wedding, of COURSE you take a selfie with them.  
First Engagement session  |  Second Engagement Session
2nd photgrapher | Stephen Ticsay
Venue | Danada House
Coordinator | You Name it Events – Leanne
Makeup artist | House of Koukla
Hair stylist | La Voda Salon