Erik and Sarah Married at Blackwell!
What started off with being at the wrong hotel room, it sure ended up to be a pretty rad day. Erik and Sarah were totally awesome and had a blast being around so many great people in their lives. Their super hard work for the ceremony (oh my gosh wait till you just SEE this!!) site, Reception details, and fun stuff they had going on at night…ALL paid off!! We had lots of time for taking some fun pictures all over the place, and maayyyyyybe even some firework stuff! CHECK IT.
Congrats again Erik and Sarah!!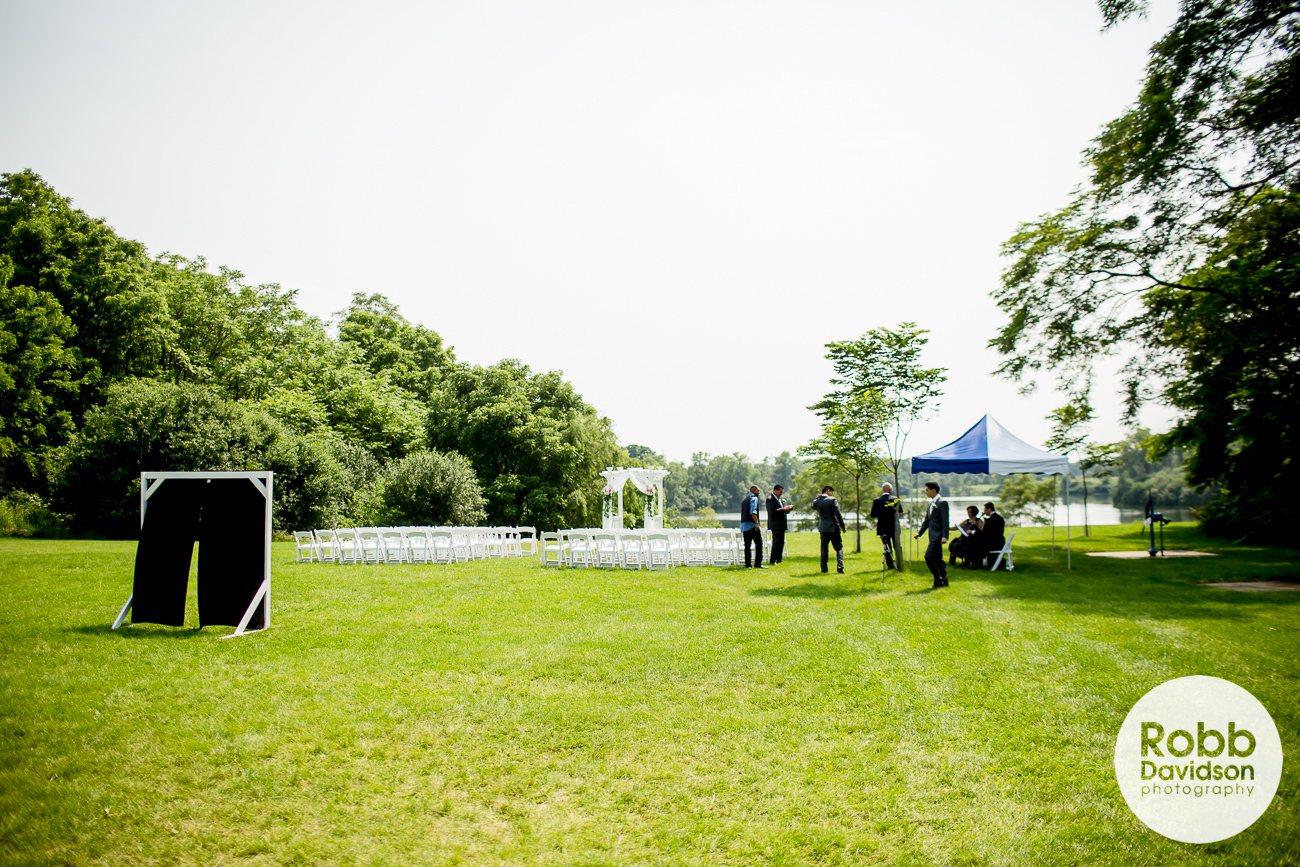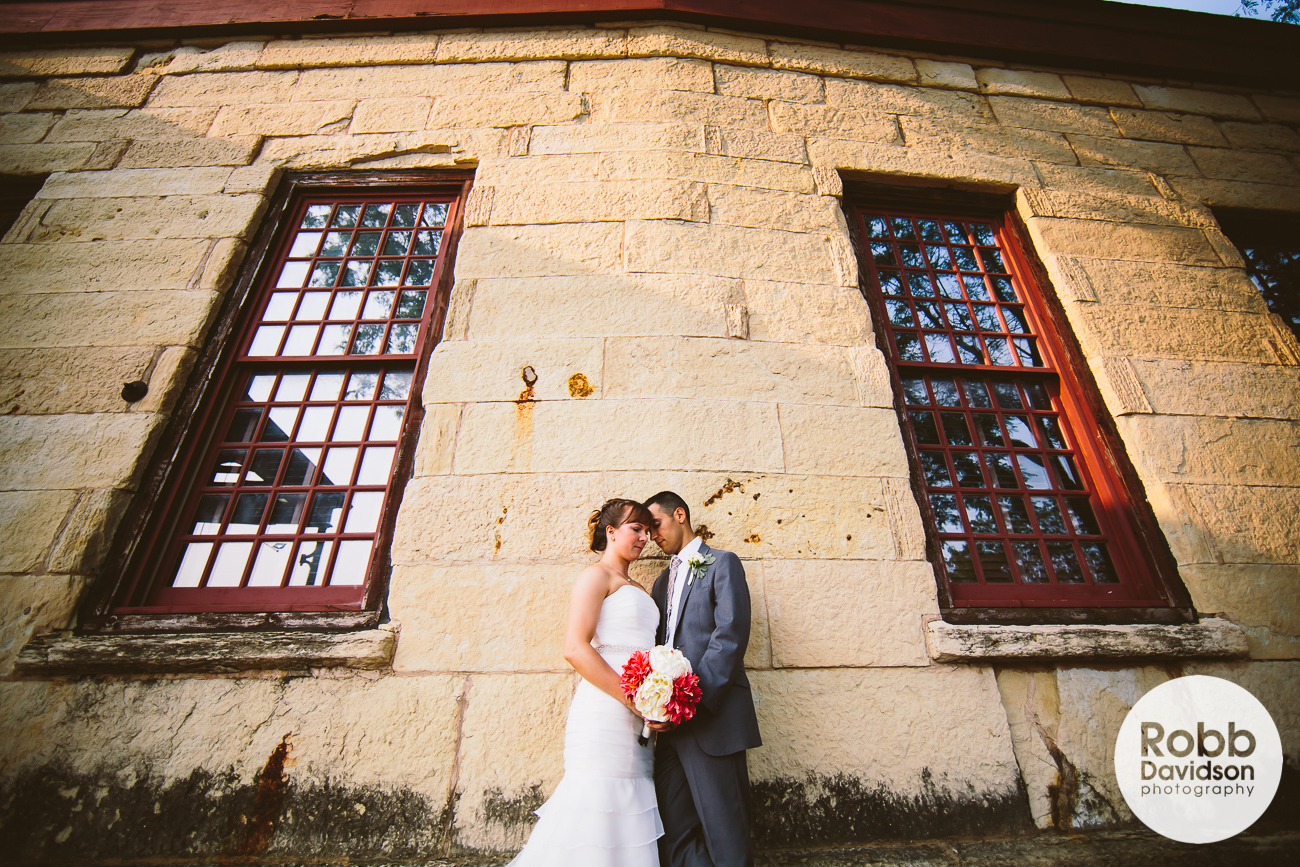 2nd Photographer | Jackie Lovato
Hair | Elana Darrus
Make up | Elana Darrus
Ceremony | Blackwell Forest Preserve
Reception | Two Brother Roundhouse
Officiant | The Rev for Whatev
Cake | The Cakery
DJ | Windy City Mix