Taylor and Lauren married!
YES!!! WOW what a great day for Taylor and Lauren!!! They are so incredible, and I can't get enough of them. They're so fun and loving I can't even stand it, really. I'm so happy for these two to be married….after knowing them for a while now! It's been so great seeing them at other weddings (you may see some familiar fun faces!) and now it's their turn!!! It was a BEAUTIFUL day filled with amazing people. Alright alright, there's a lot of fun pictures to look at, so HAVE AT IT!
Congrats again Taylor and Lauren!!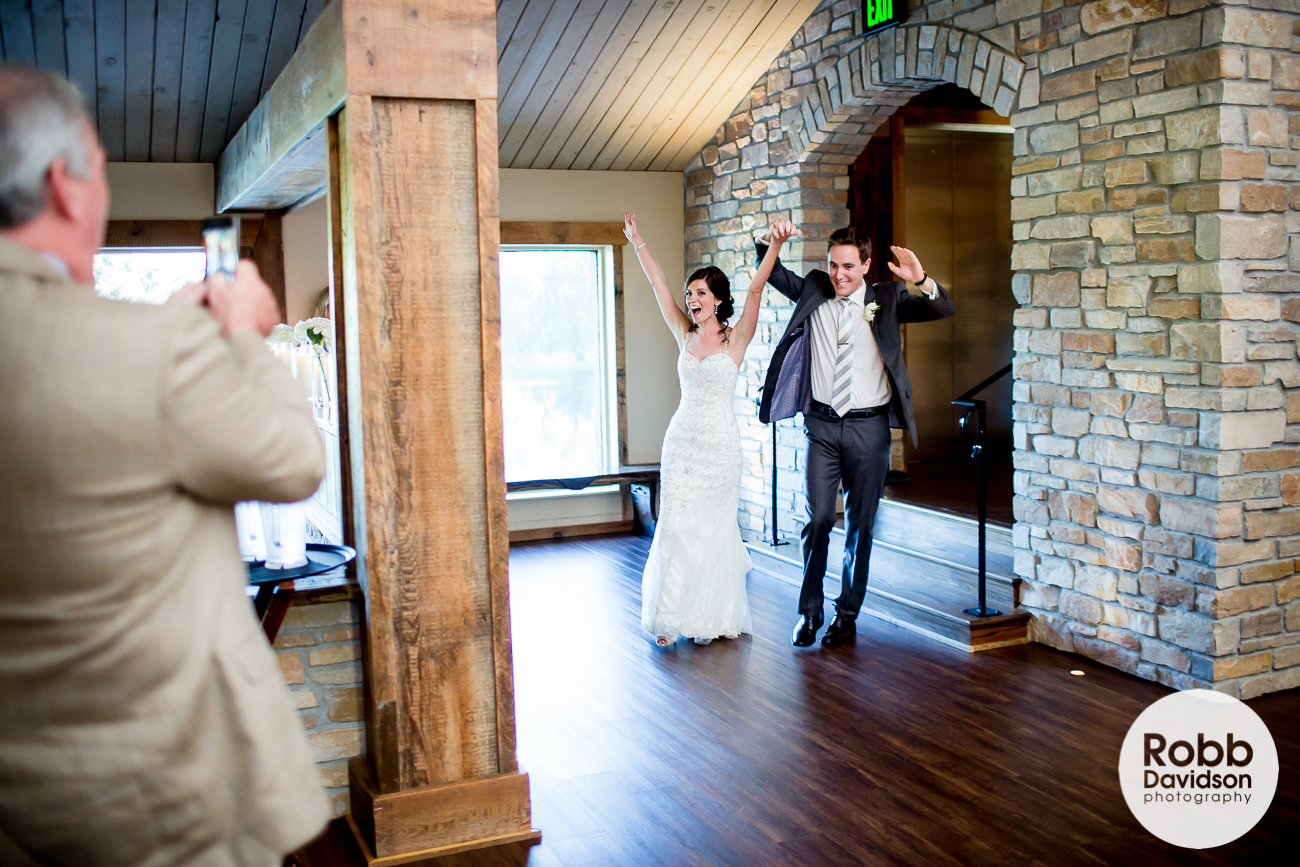 2nd photographer | Joshua Swanner
Video | Emily Hard Films
Ceremony | St. Patrick's Parish
Reception | Fisherman's Inn
Flowers | Town and Country Gardens
Makeup artist | Mario Triccoci
Hair Stylist | Mario Triccoci
Cake | Cocoa Bean Geneva
DJ | Toast & Jam Djs