Paul and Kelsey married in Holy Family Parish in Chicago, IL…first look on their wedding day where they first MET!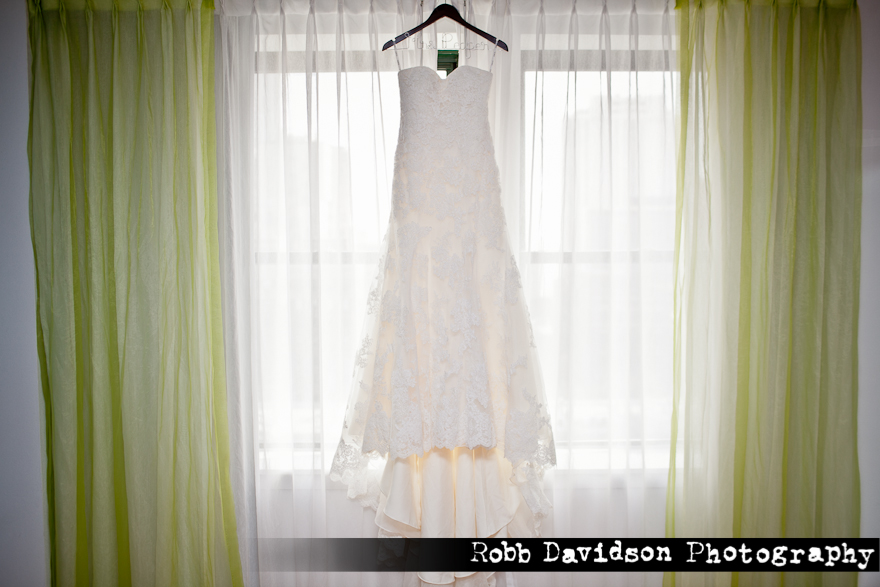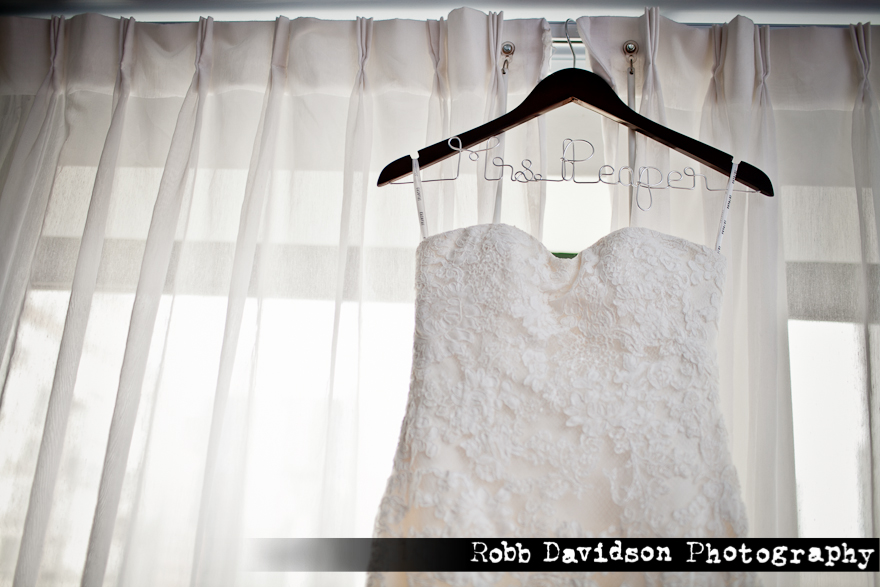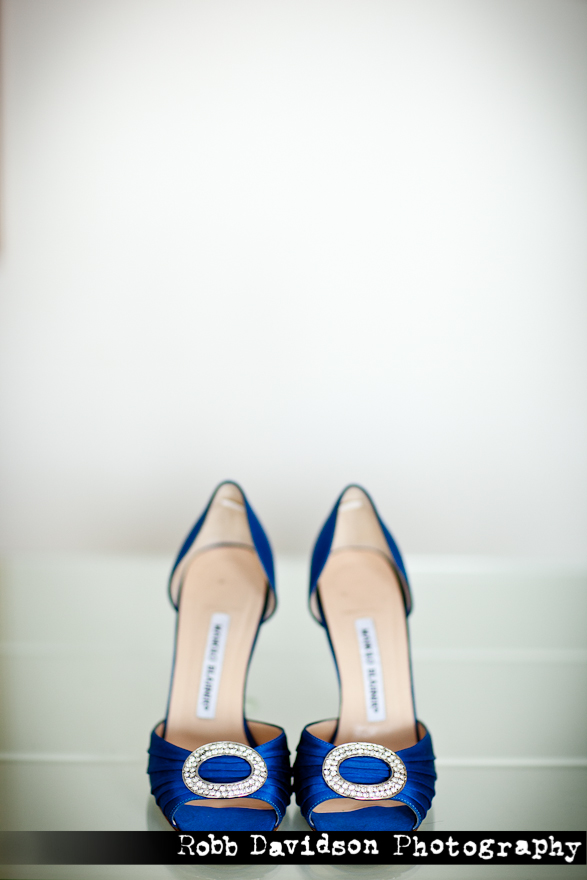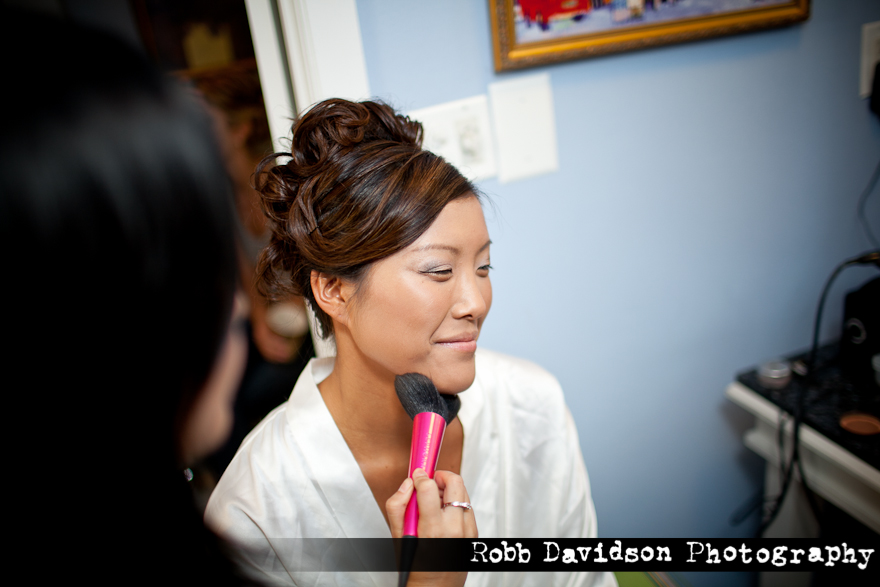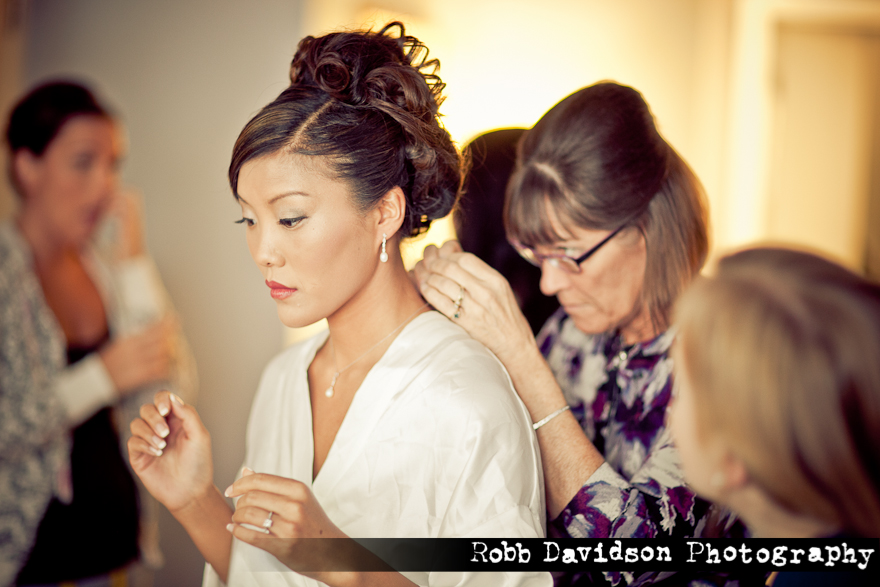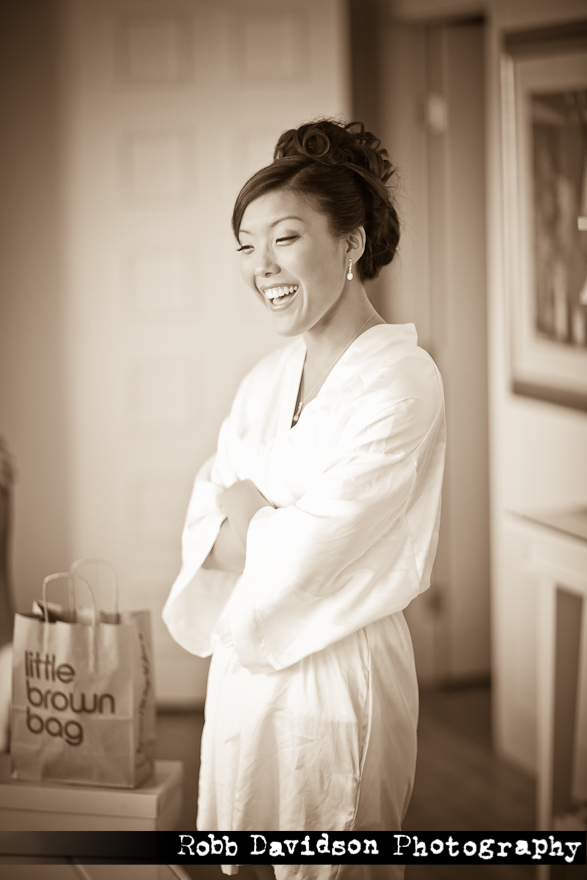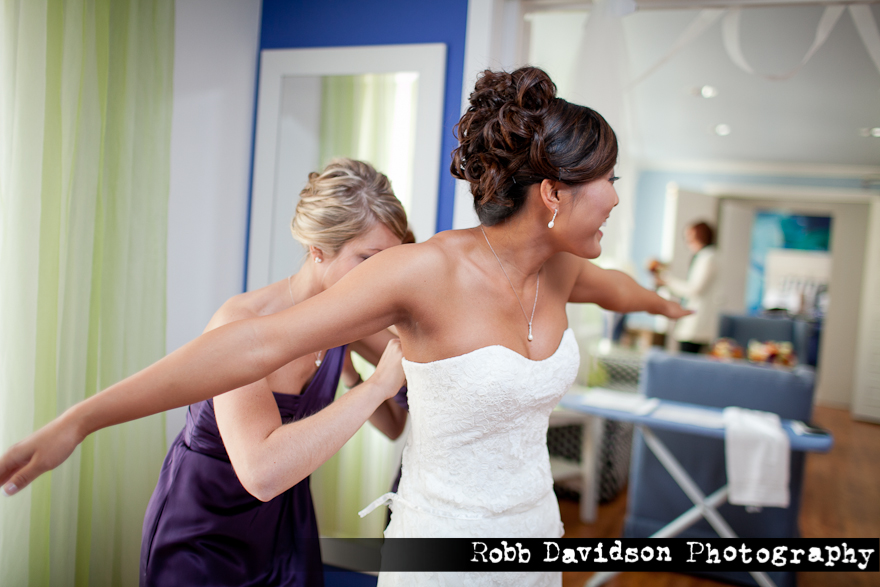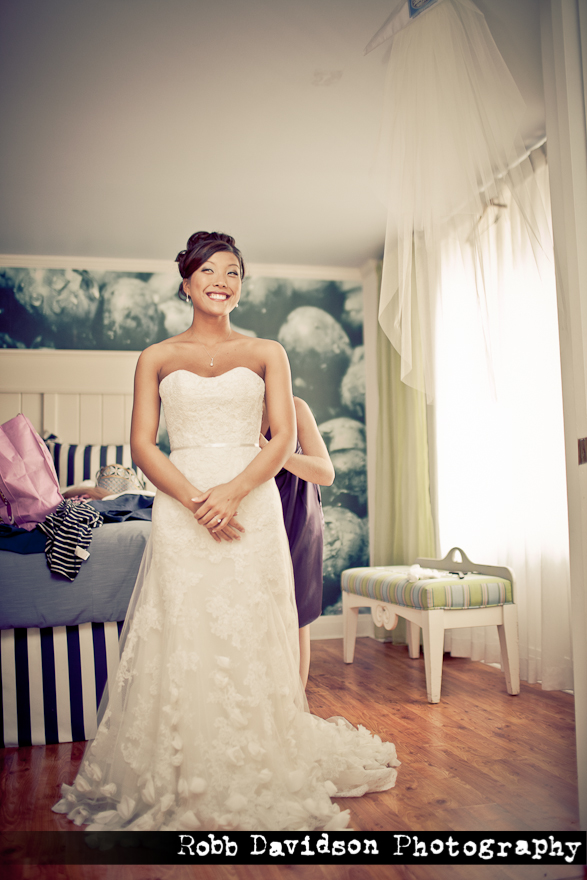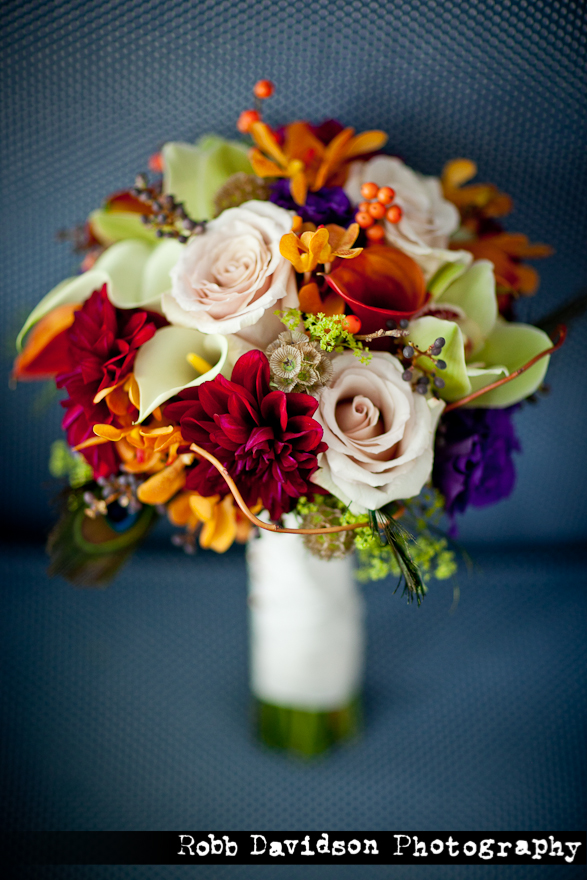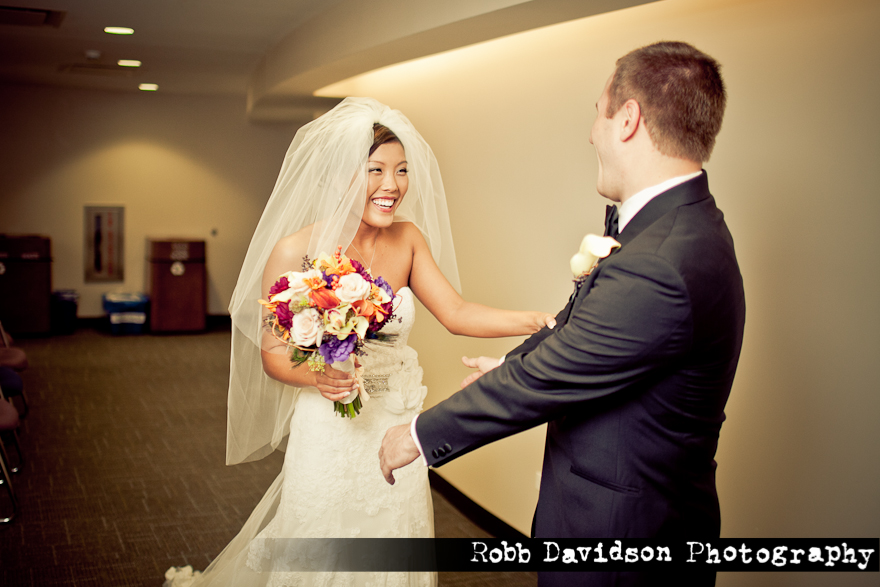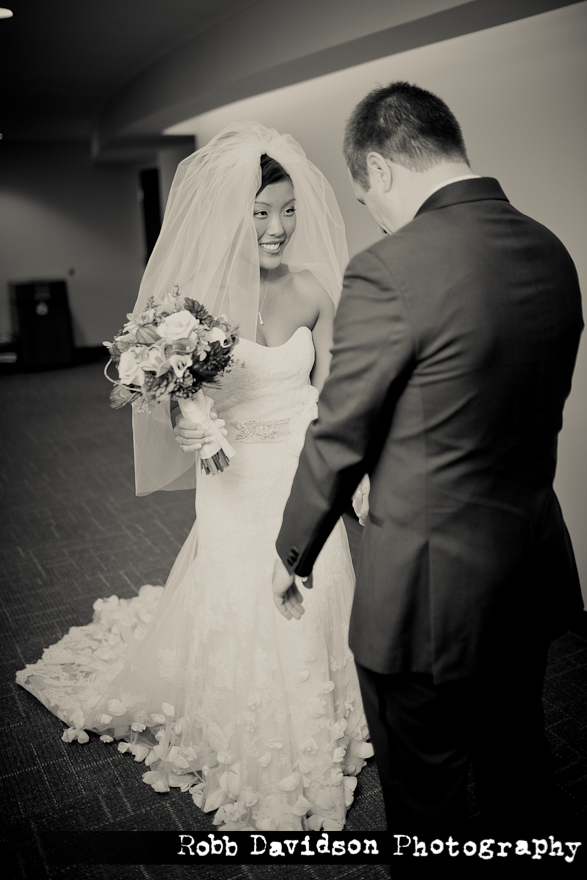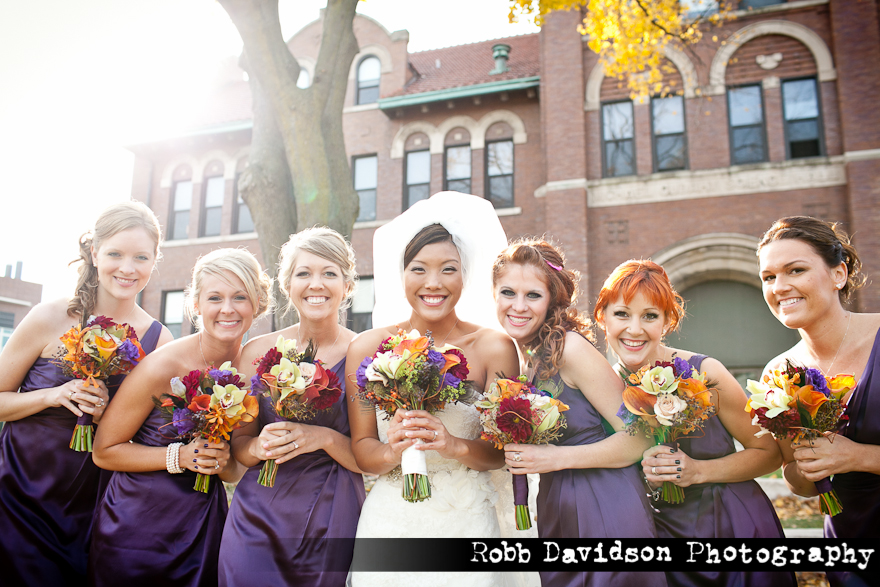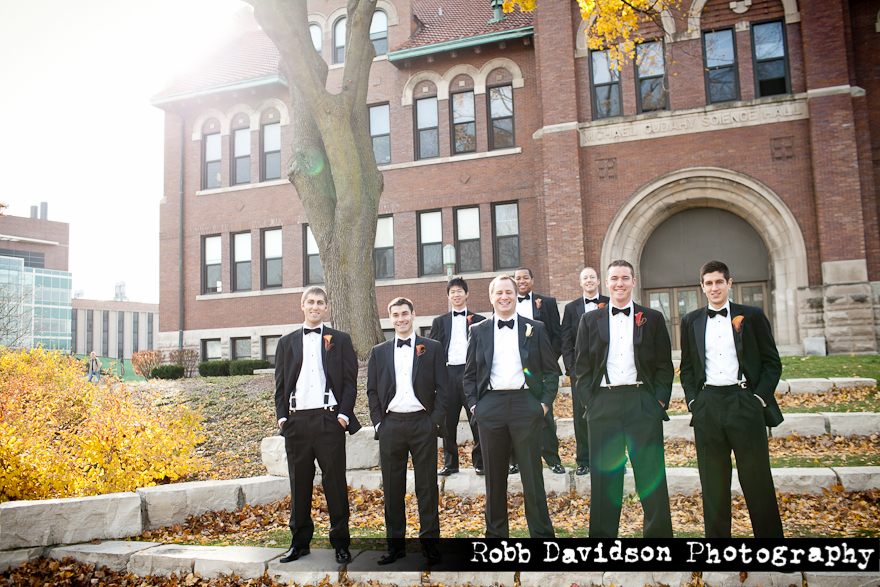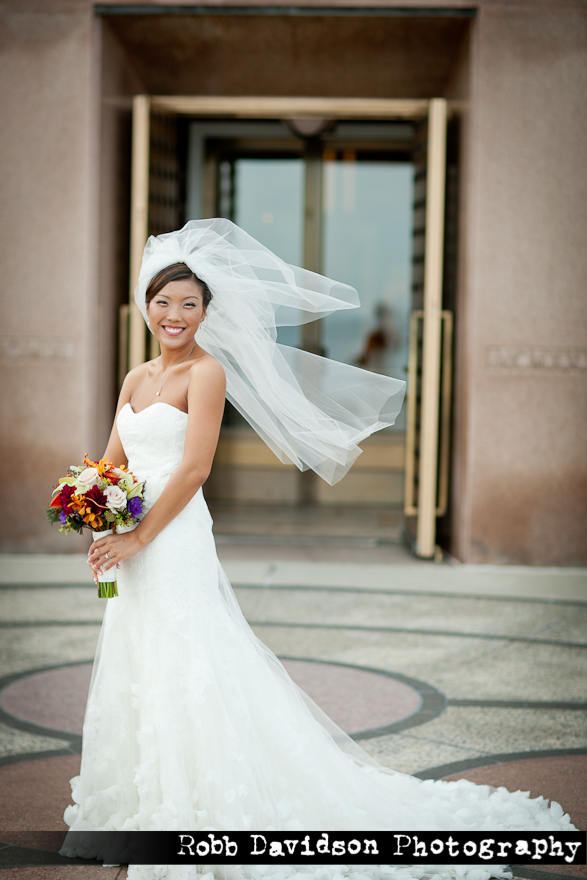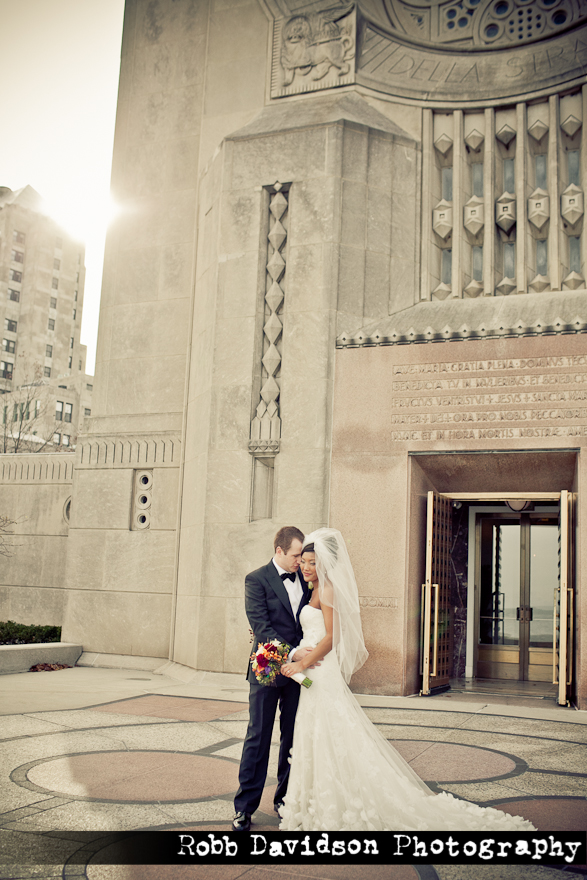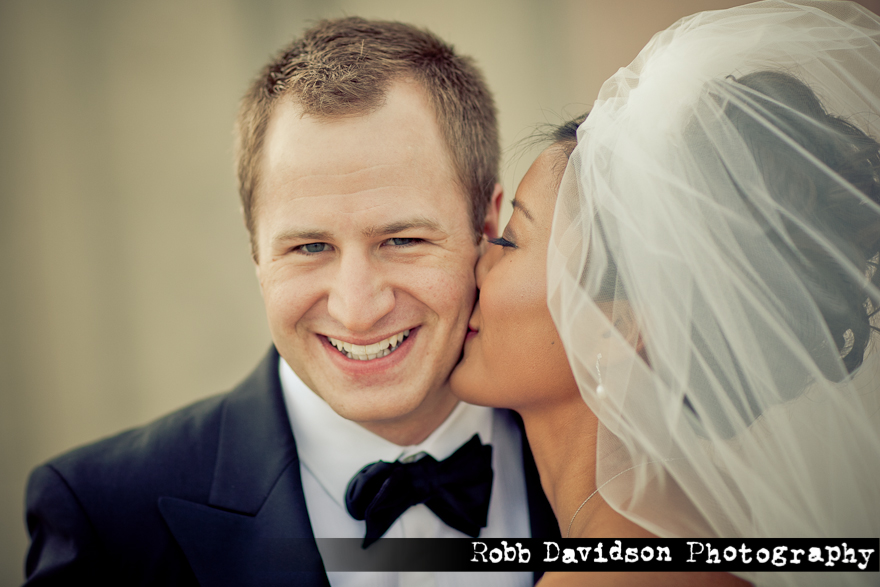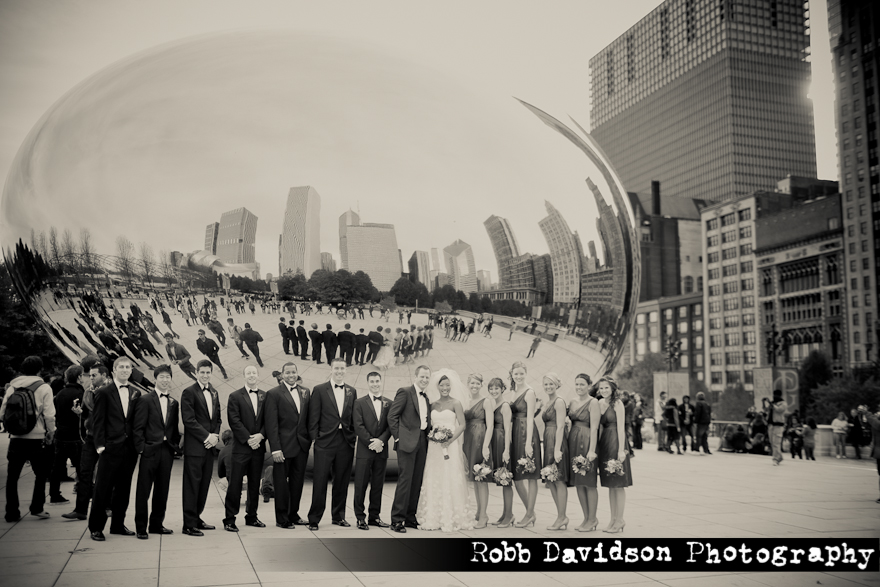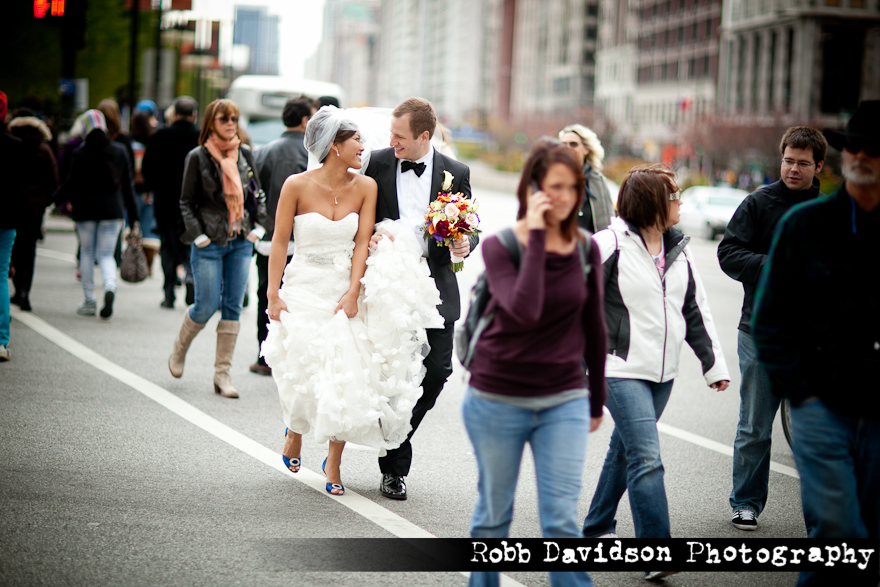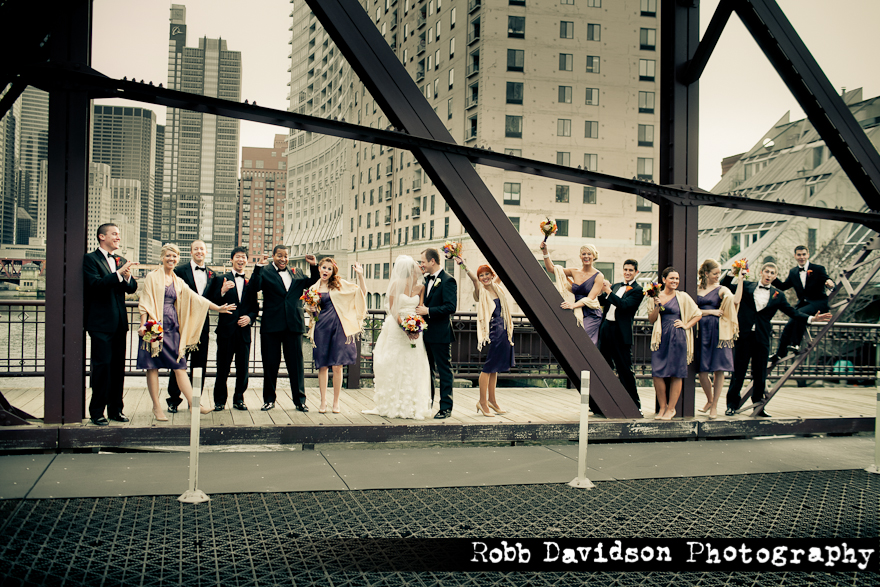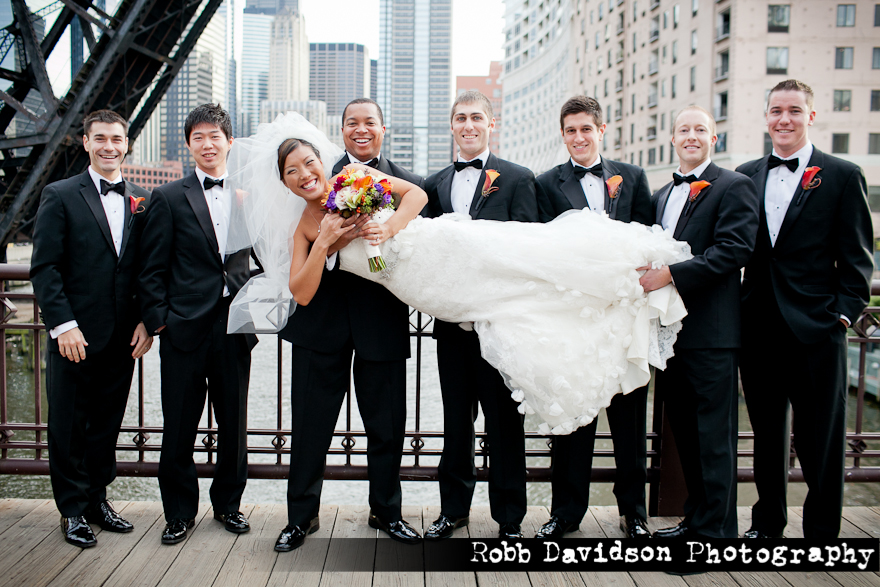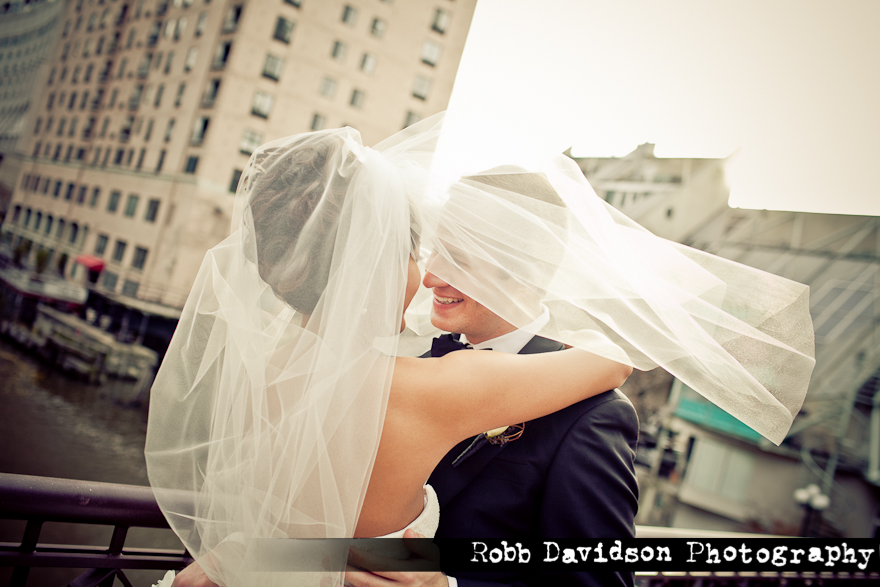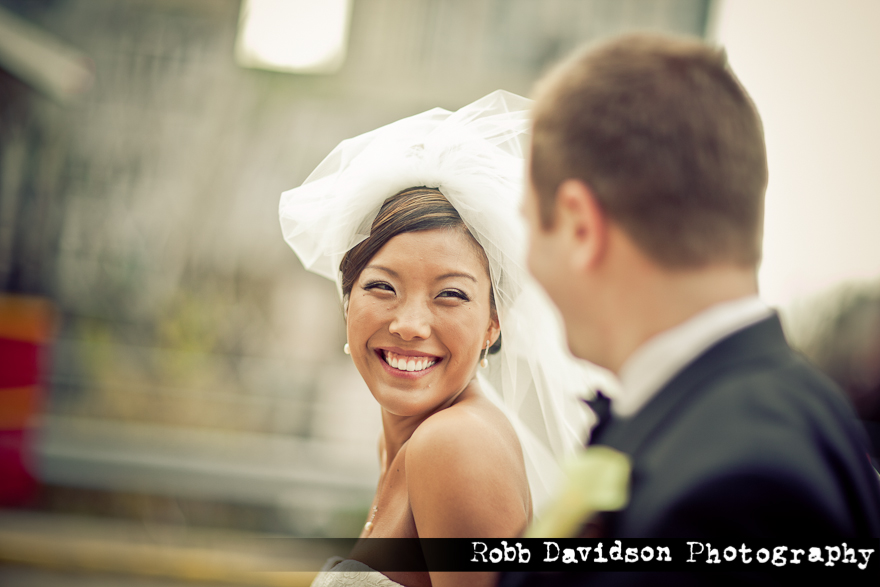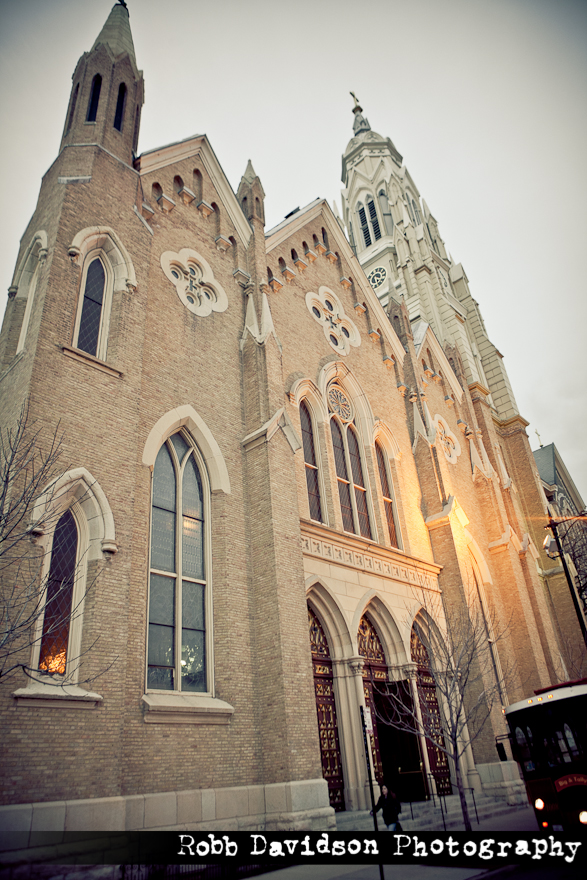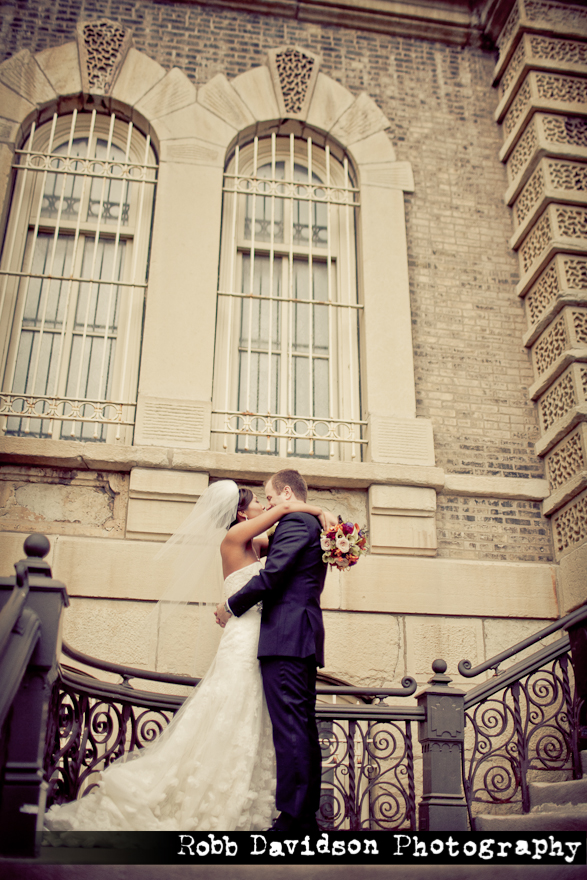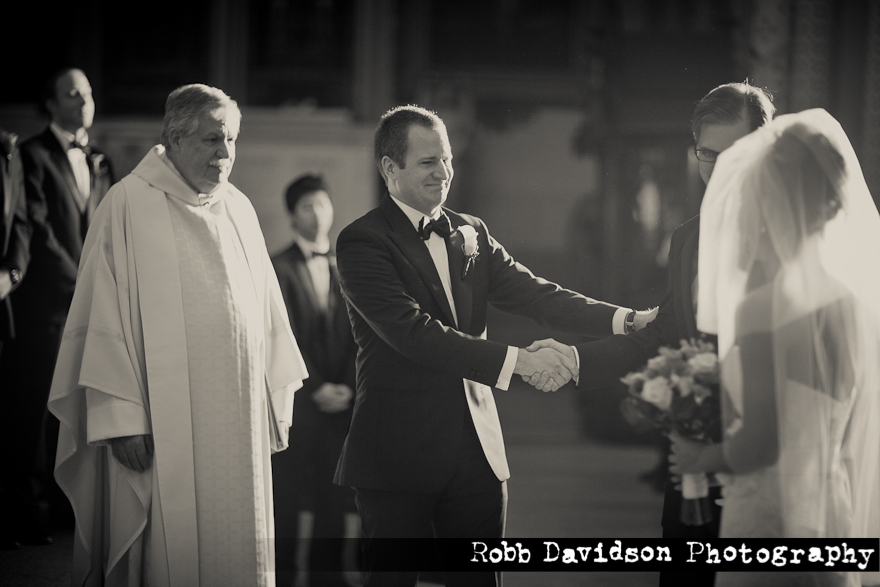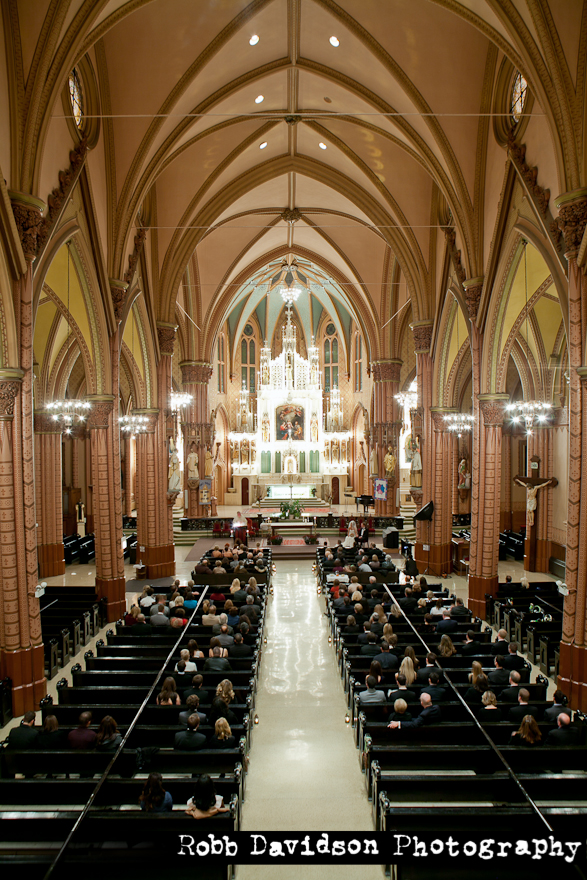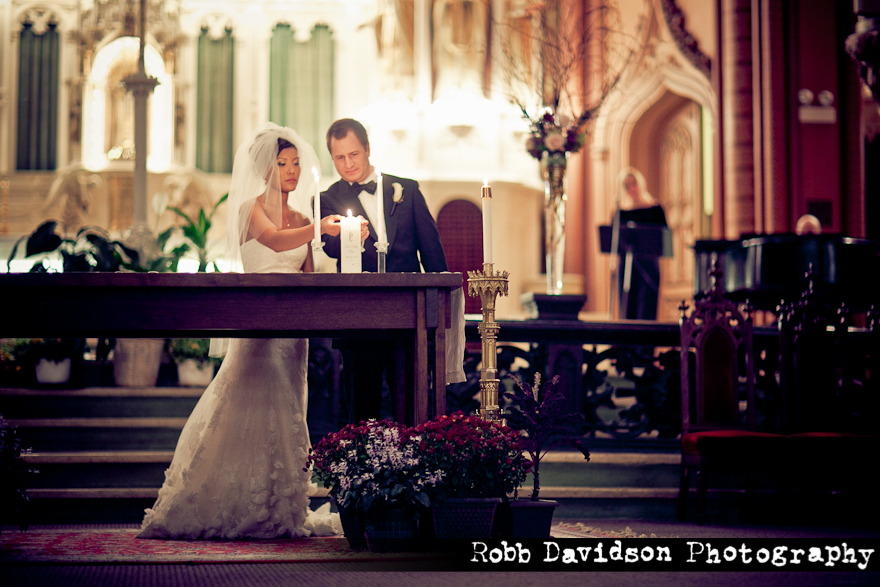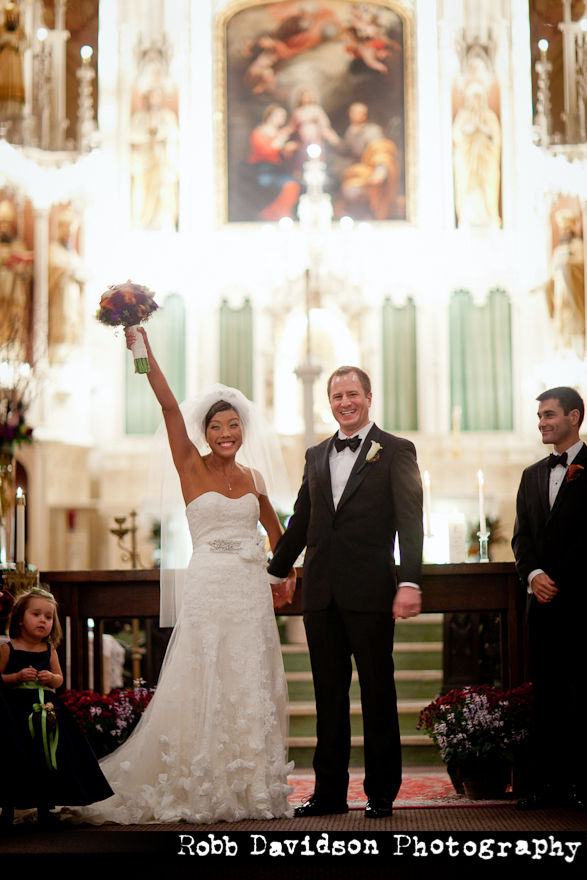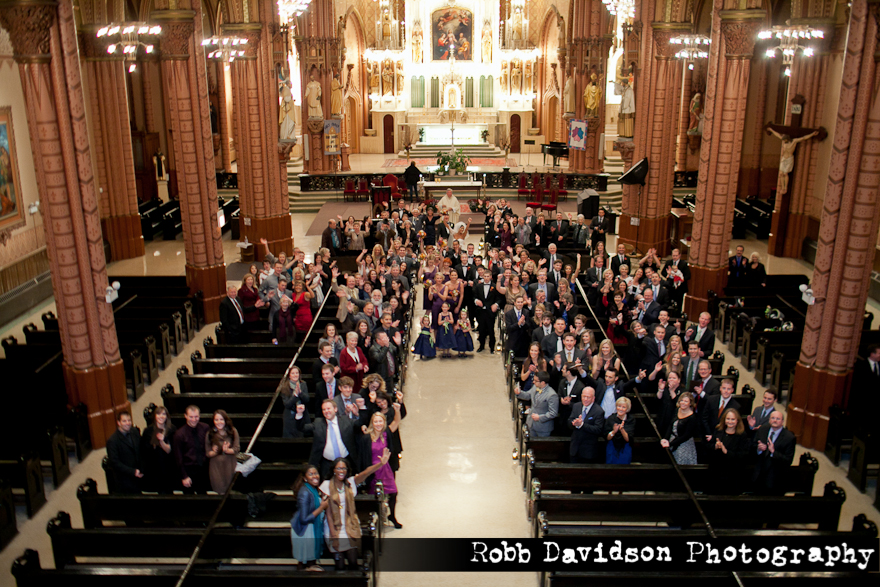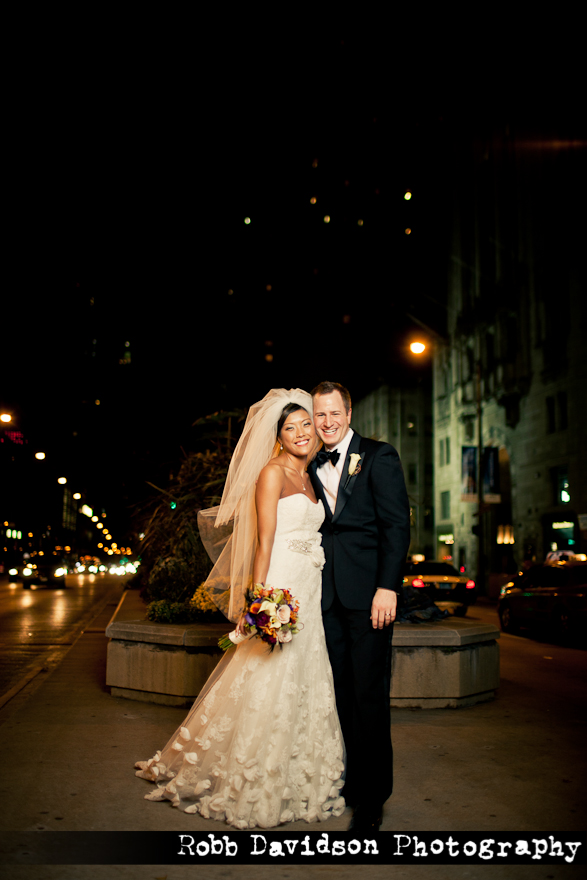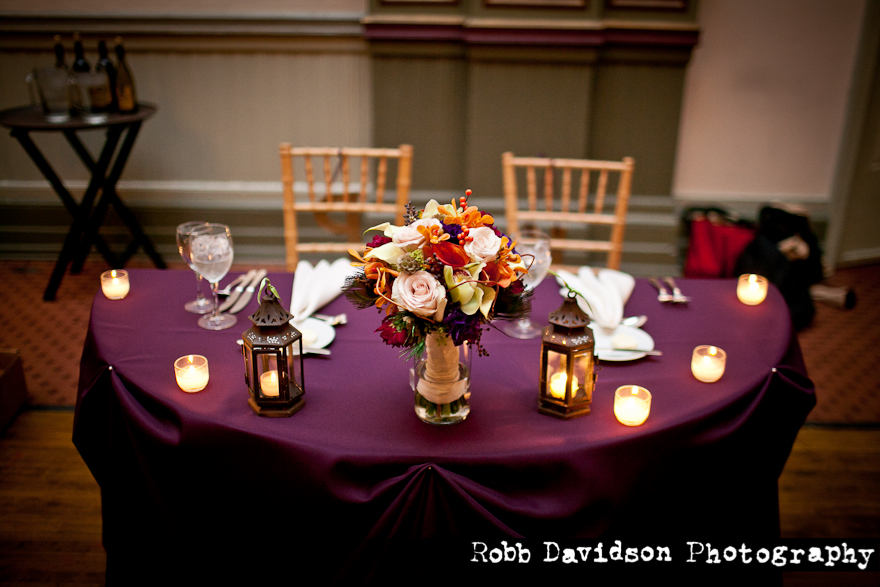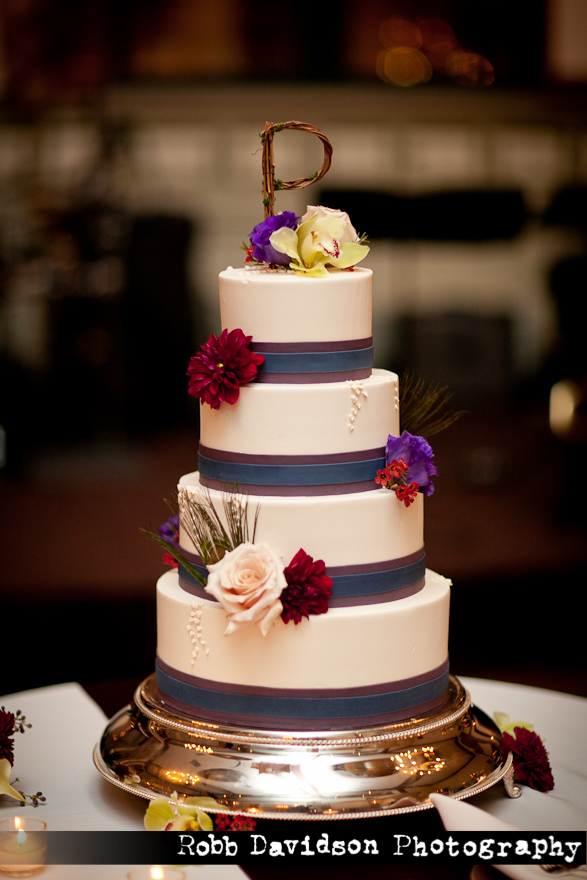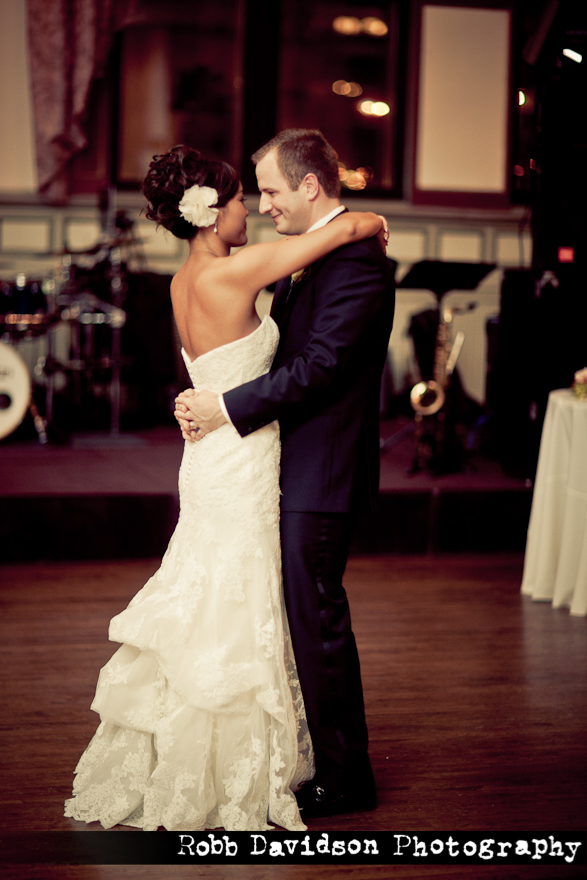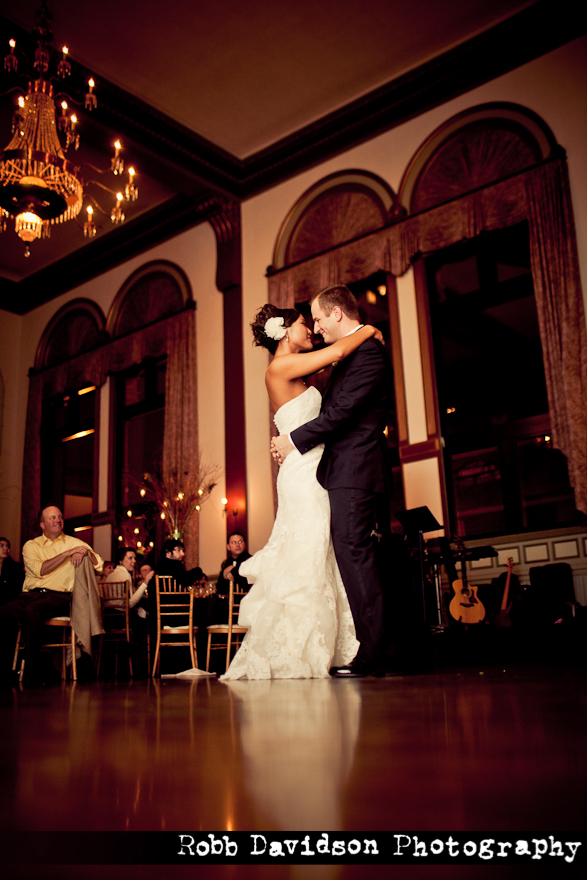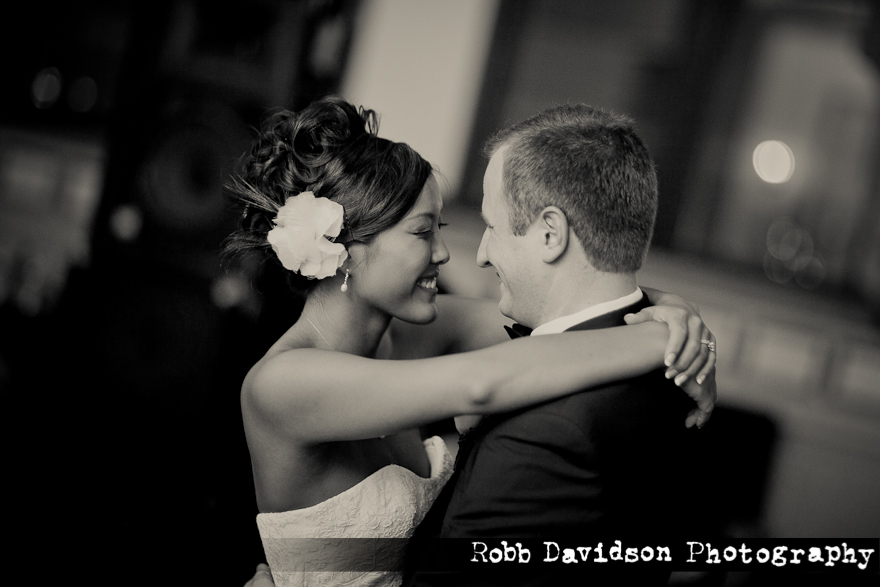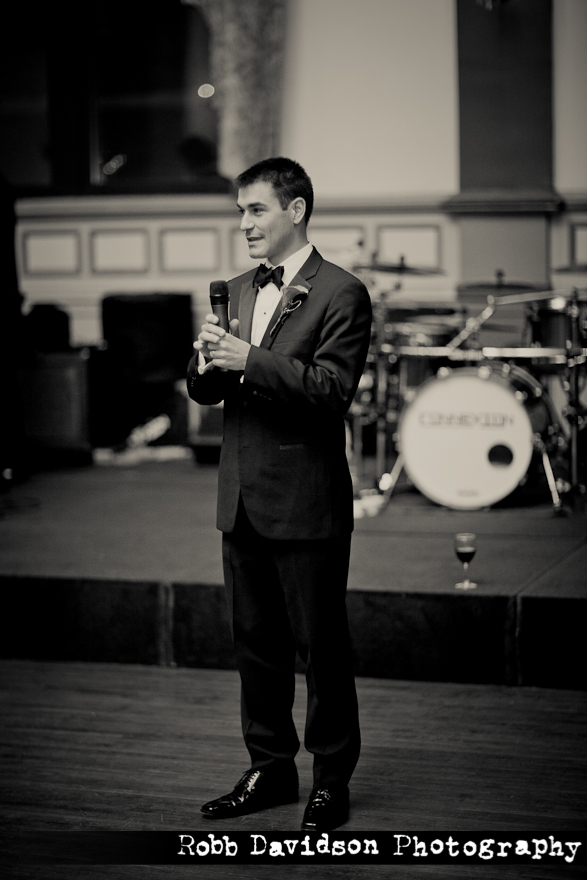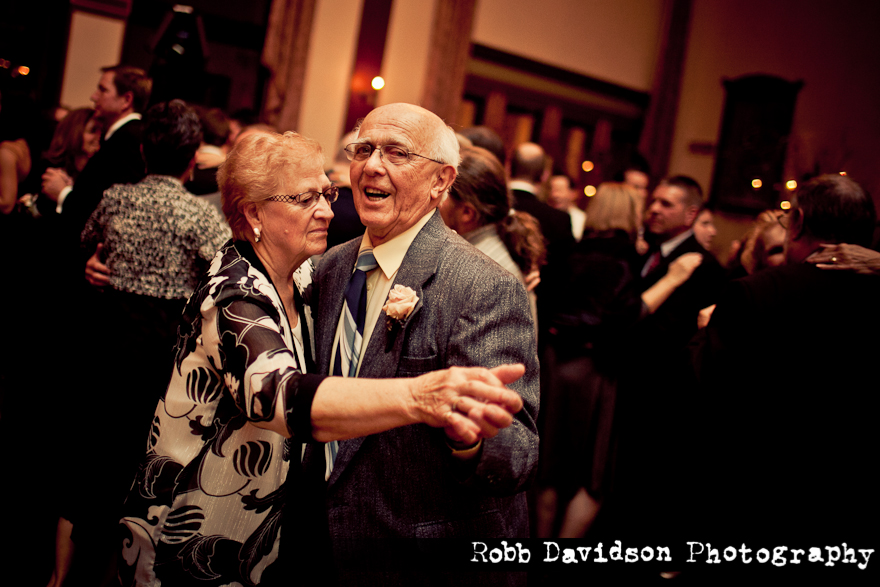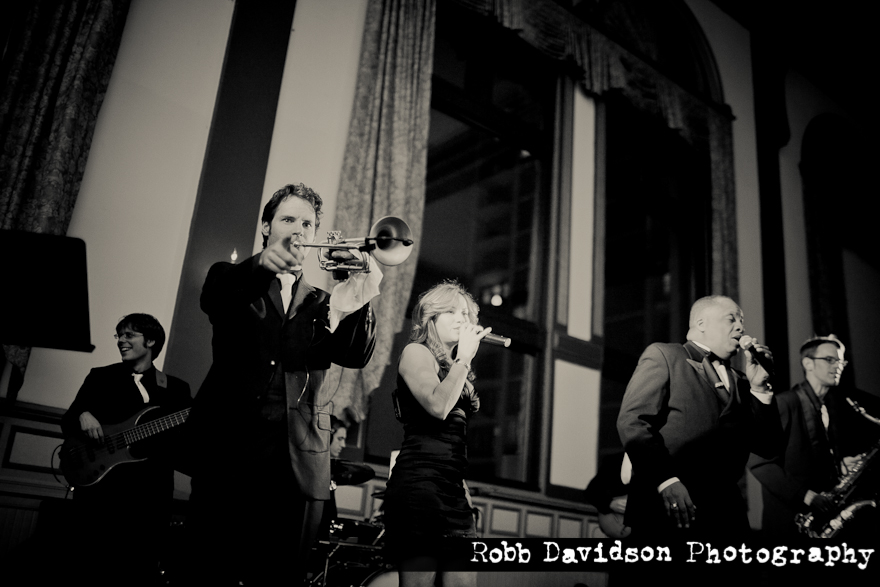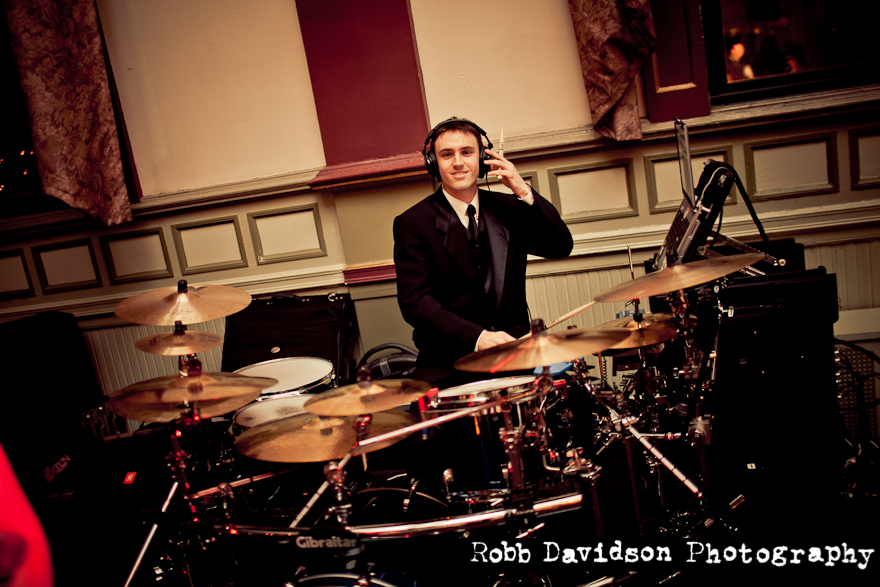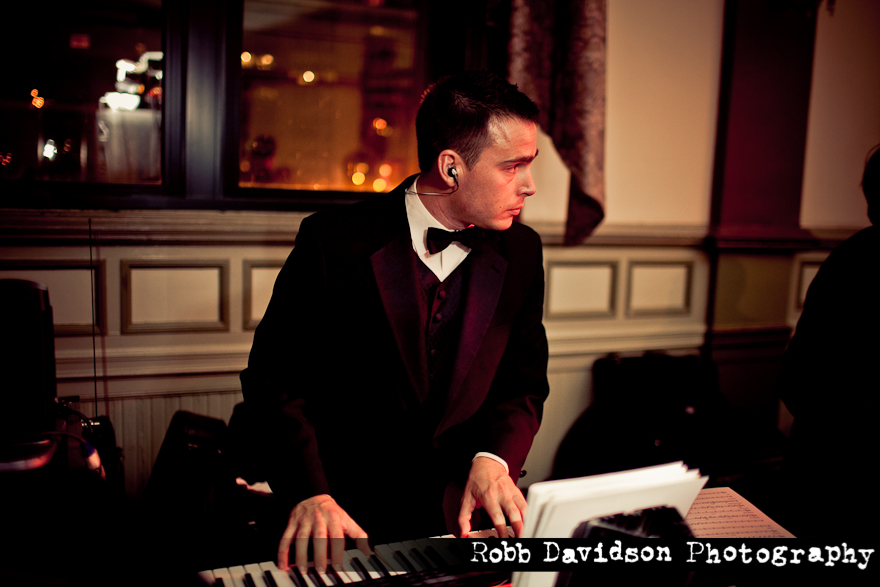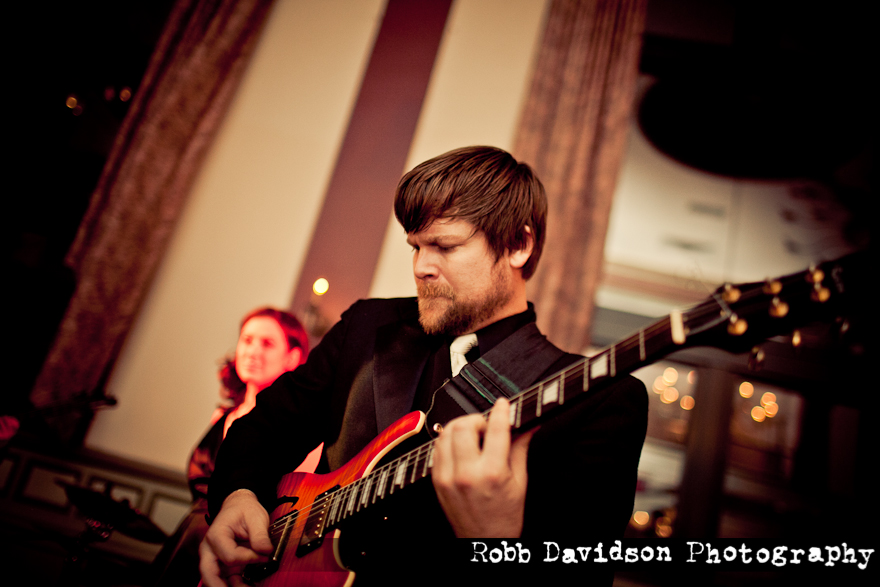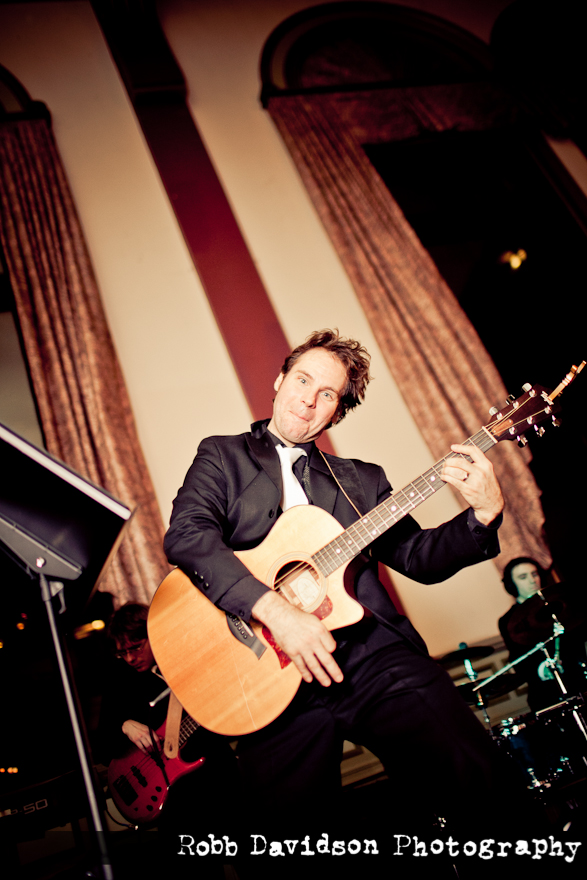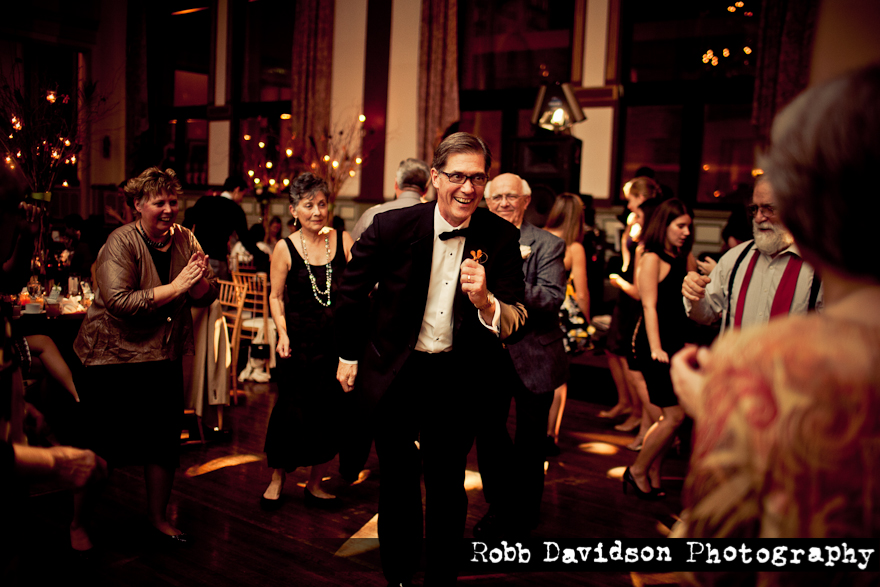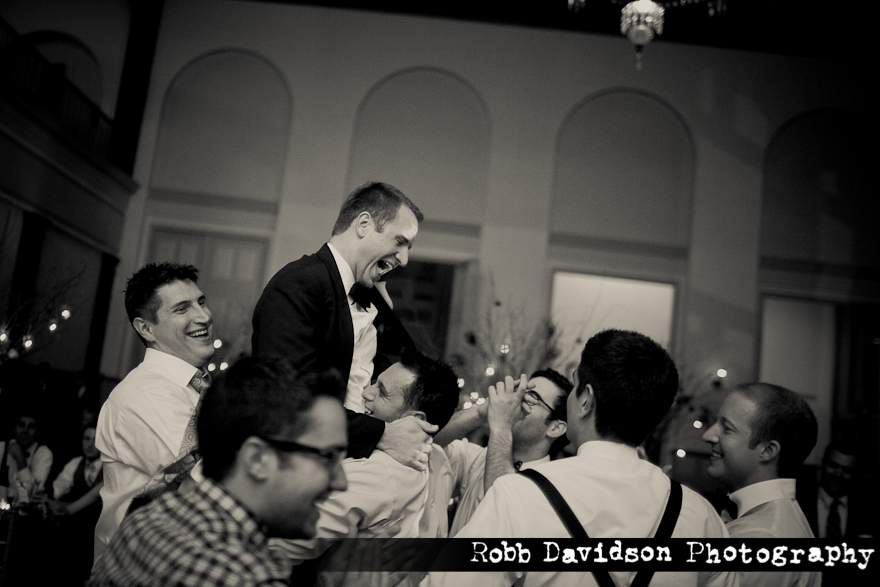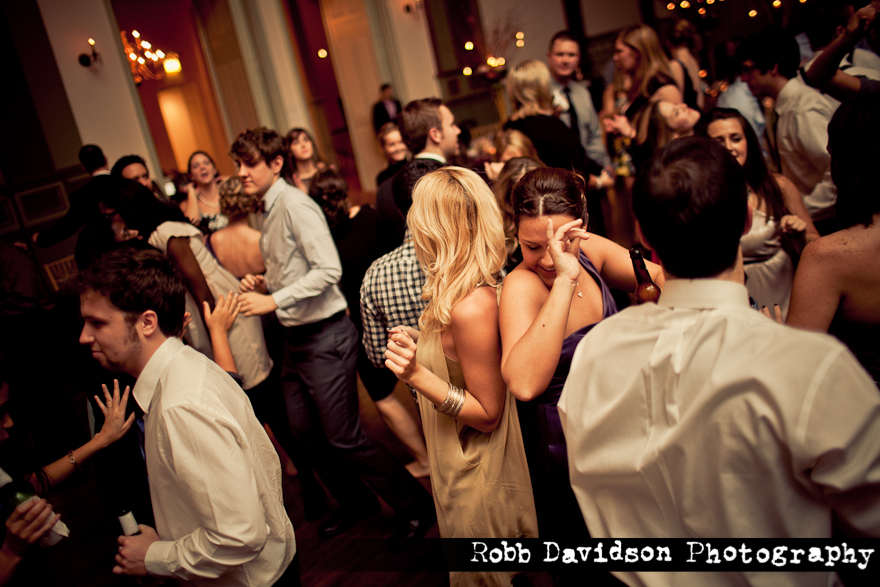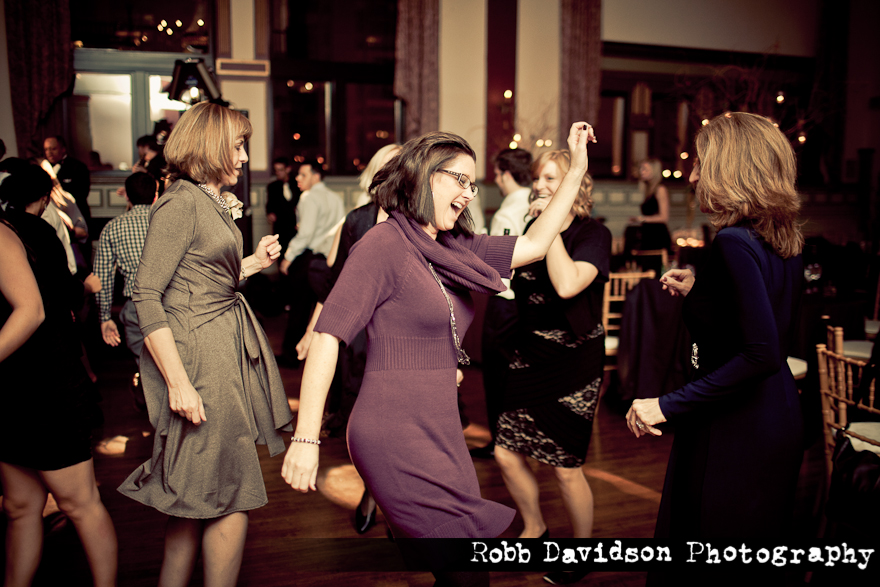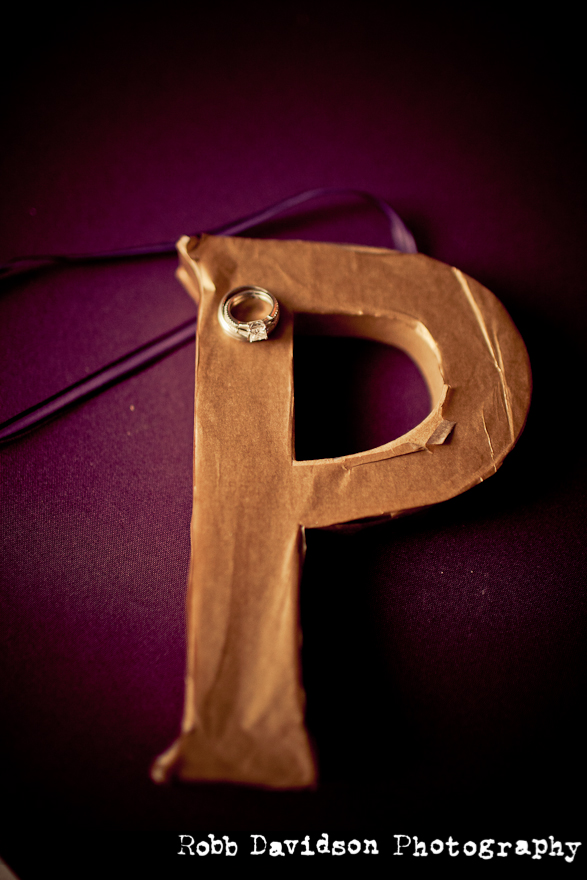 The day was incredible.  To be honest, I didn't see it coming.  I knew the people involved were amazing and a half, and the places we were going were great…but in November, you sometimes have a skeptical presumption on the weather.  Well guess what.  It was beautiful. (remember their Engagement session??)
I thought it was so cool that Paul and Kelsey had their first look at Loyola RIGHT where Paul's eyes first hit Kelsey.  It only seems appropriate that he has his last first look at Kelsey.
Kelsey is a fantastic mix of getting details perfect, and also being open and easy going.  Not only that, but I'm sure you can tell by the pictures that she can seriously throw down on the dance floor (respect).  You know I say the weather was perfect, and it was…however I was wearing a suit.  Kelsey had a little less to keep her warm when we were outside in the breezy Chicago air.  How many complaints or anything CLOSE to that were said?  None.  I'm telling you all at home, she is so great to be around.  Paul is a lucky dude!
But! Kelsey is also lucky to have Paul.  With such a level head and spirited kind of guy, he's a great match up for Kelsey.  Every SINGLE time he looks at her it's almost like they're back in that spot in Loyola for the first time.  I can tell that he will be a great man for Kelsey with his unyielding ability to care and appreciate her.  Chivalry is at its finest in this dude, I kid you not.
Congrats you guys!!  I am so thankful for being a part of your celebration! It has been one humbling and inspiring experience!
Ceremony: Holy Family Parish
Flowers: The Wishing Well Florist
Cake Artist: Bittersweet Pastry

Reception Hall: The Germania Place
Reception Music: The Connexion Band