Kevin and Lori Carrington Married in Zion, IL!
Sure, it was a little cold and windy, but gosh DANGIT was this day absolutely incredible. I'm giving you the fair warning that you will fall in love with Kevin and Lori just as Josh and I did during their wedding at Zion's Illinois Beach Resort. They are mega hilarious and just crazy about each other. They are so fun. So glad we had lots of time to take pictures and be around all their friends and family too! Wow, it totally makes sense when they say that awesome personalities attract similar types. This day was nonstop close encounter to the rad kind. …Sorry. But really, just check these out and TELL me I'm wrong.
Mega huge thanks to Josh Swanner for shooting with me! We had a friggen blast. Congrats again Kevin and Lori!!!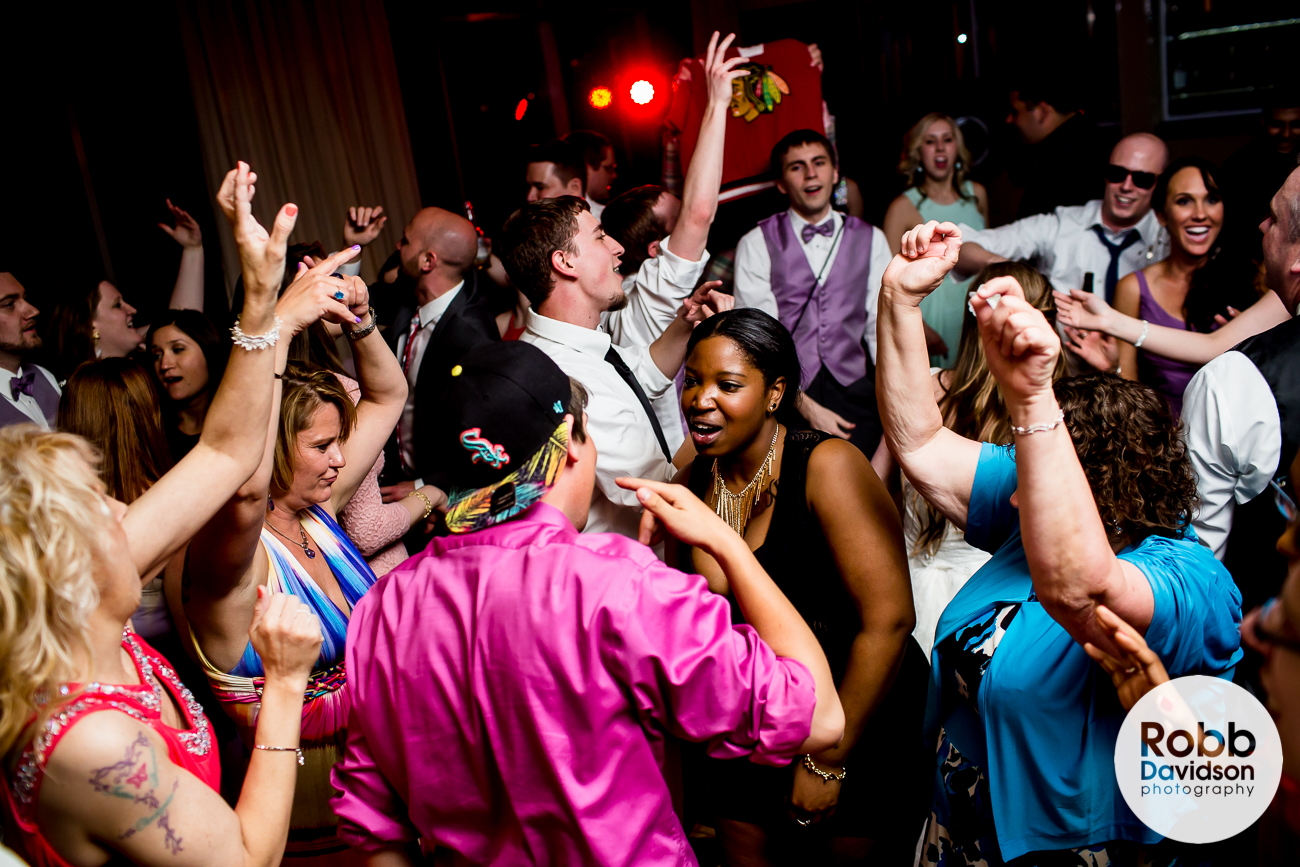 Wedding Venue: Illinois Beach Resort
Hair and makeup: Bella Bridal Hair and Makeup (Amy)
Flowers: Donna's Custom Flowers
Cake: Sweet Tooth Delivery