Keith and Chrissy Fahrforth Married!
Alllllrighty!!! SO! When I first met Keith and Chrissy, everything was awesome. Obviously. They are super fun, adorable together, love having fun, and surround them selves with great people. Yep. BUT on top of that, Chrissy let me in on one of her life's dream…to become a photographer. Cough, so this is my first (actually second, posted on facebook a few times already…) call out on her bold statement. The way this wedding day went, beautiful details, so many fun moments….she would kill it. So, keep your eyes peeled on that progress.
Speaking of which!!! Their wedding WAS in fact incredible. I love shooting at Cantigny…and this was especially cool. They both met WORKING at Cantigny, and so they kinda know a few people. :) Keith is a blast to have around at any time. Stand up dude that really shows a high level of appreciation for who you are. And that goes well with Chrissy having so much fun and bringing happiness to others. You can absolutely tell how much people care about Keith and Chrissy, it was kind of a non stop love fest. That's the way it should be, and I couldn't be happier for them.
Congrats again Keith and Chrissy!! Send me your W9 so we can get you on board! :P
Thanks to the second shooter getting this awesome shot of Keith!
Wait, I thought I was solo for this wedding…
Caught.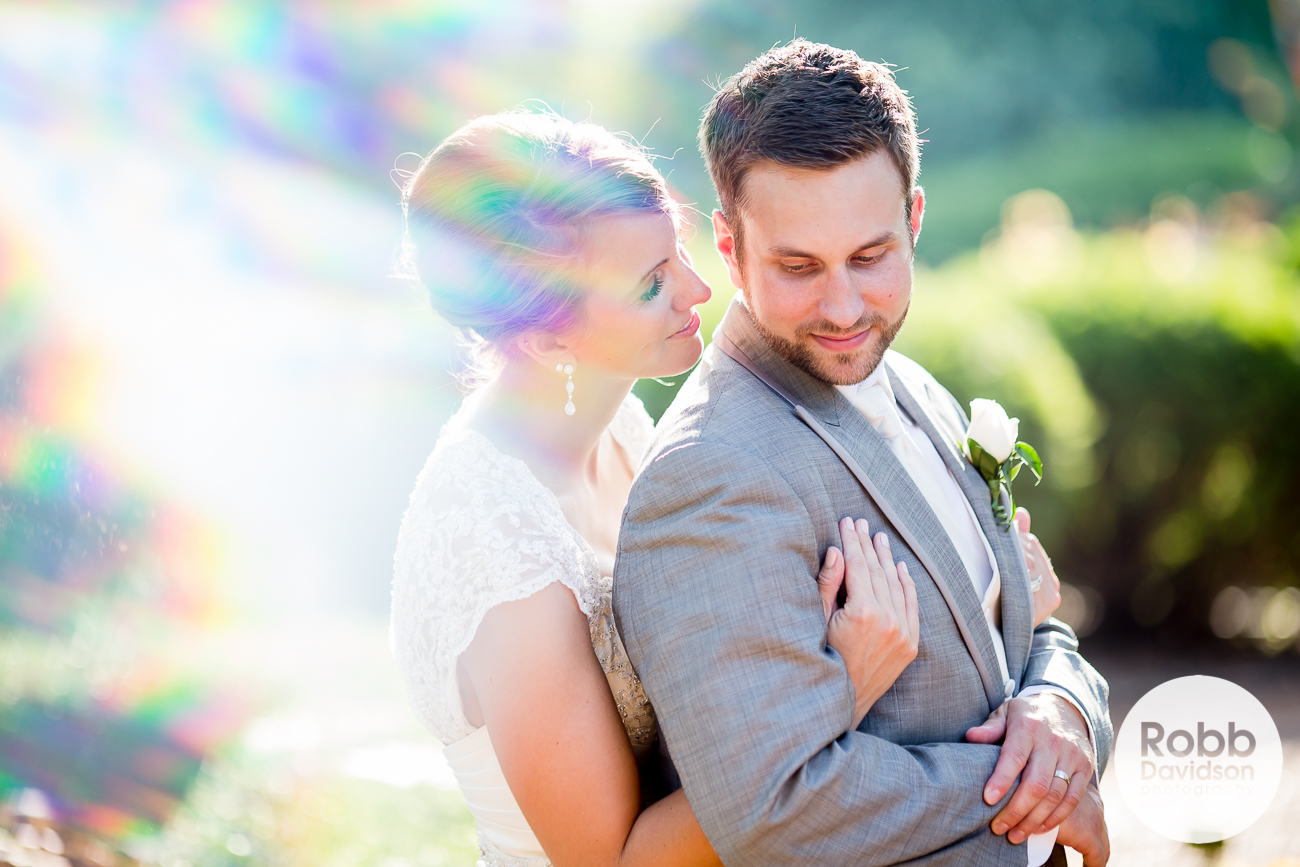 A good second photographer always has your back…
2nd Photographer | Chrissy Fahrforth
Video | I DO videos
Venue | Cantigny
Hair & Makeup | Marci Viland
Cake | Cocoa Bean Geneva
DJ | Sound Check Djs